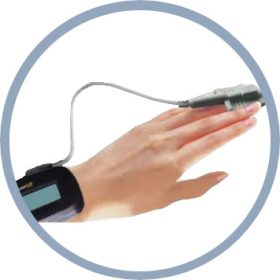 We have now added to
the treatment protocol
enabling us to increase
appliance effectivenes.
ProSomnus Sleep Devices were used to successfully
treat 71% of OSA patients,including 100% of mild patients,
86% ofmoderate patients and 42% of severe patients.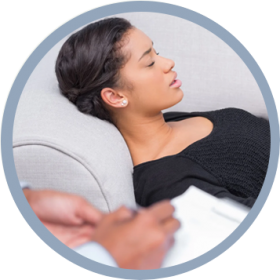 As a Dental Sleep Medicine practitioner, Dr. Dagati is a current member of the American Academy of Dental Sleep Medicine, and Diplomate, American Board of Dental Sleep Medicine.
A graduate of The Ohio State University Dental School, Dr. Dagati has more than  thirty years of private practice experience as a Dentist.
Dr. Dagati has completed additional training at the Midwest Implant Institute and Straight Wire Orthodontics.  These treatment modalities were part of his general practice providing comprehensive care for his patients.
Currently, Dr. Dagati has limited his practice to advancing the treatment of Sleep Apnea.  As the clinical director of Sleep Medicine Therapies, he is providing Oral Appliance Therapy for Sleep Apnea, with concentration on the C-PAP intolerant patients.
The appliances Dr. Dagati uses for therapy are custom fit for each patient, effective and most of all quite comfortable!  The appliances are covered (by %) through medical insurance and Medicare.
Continuing to be at the cutting edge of Sleep Apnea treatment,  Dr. Dagati has completed< the Mastery Program of the American Academy of Dental Sleep Medicine, and has successfully completed the American Board of Dental Sleep Medicine certfication exam.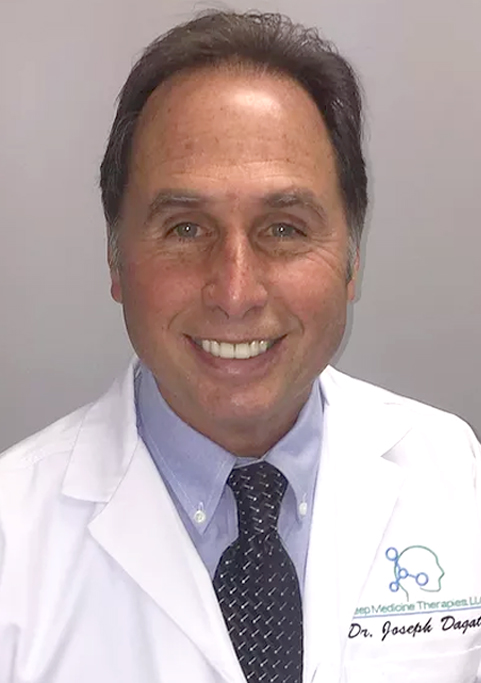 Oral Appliance for Sleep Apnea?
The appliance is a small plastic device, fitted to your dentition, comfortably worn during the time you are sleeping.  It is like a sports mouth guard or retainer, but the function is different. The appliance is designed to help prevent the collapse of the tongue toward the back of the throat, lift the soft tissues of the palate and throat, to open the airway during sleep.These physiological changes act to increase airflow to the lungs gently. The C-PAP achieves this by forcing air into your airway, sometimes at high flow rates.                          
The Appliance is comfortable and easy to maintain and travel with.  C-PAP is burdensome, uncomfortable.
The  Appliance is EFFECTIVE, especially for Mild to Moderate Sleep Apnea.
The appliance is non-invasive and reversible.
The appliance is cost effective and covered by
Medical Insurance and Medicare.
Test Yourself Quickly with the EPWORTH Sleepiness Scale
A nationally standardized sleep apena evaluation. A score of 10 or greater indicates that you should schedule a sleep consultation.
How likely are you to doze or fall asleep during the following scenarios:
1 = Slight chance of dozing
2 = Moderate chance of dozing
3 = High chance of dozing
Refreshed Sleep and Increased Overall Health Can Be Yours….
Contact Dr. Dagati now!