A Sleep Apnea Mouthpiece offers patients a gentle and comfortable alternative to traditional CPAP therapy. For patients that suffer from Obstructive Sleep Apnea and need a CPAP alternative, contact Sleep Medicine Therapies in Youngstown, Ohio. Find out if a Sleep Apnea Mouthpiece is right for you.
What is a Sleep Apnea Mouthpiece?
A Sleep Apnea Mouthpiece resembles an orthodontic retainer and is custom fit to your teeth and mouth. It works by gently controlling the tongue and soft palate, keeping your airway open while you sleep.  Many patients report it stops their snoring and helps them sleep better. It is gentle and fits comfortably in the mouth.
Sleep Apnea Mouthpieces, also known as Oral Appliances or Dental Devices, are often used as an alternative to CPAP therapy or sleep apnea surgery. Less invasive, comfortable, and convenient, they provide relief for many Obstructive Sleep Apnea patients. They are often most effective for patients with mild to moderate sleep apnea, although they may be recommended to patients with severe sleep apnea who cannot tolerate CPAP.
Treating your Obstructive Sleep Apnea is critical. If you find yourself frustrated with your CPAP therapy, don't lose hope.   Make an appointment with Dr. Joseph Dagati at Sleep Medicine Therapies and find out if a Sleep Apnea Mouthpiece is right for you.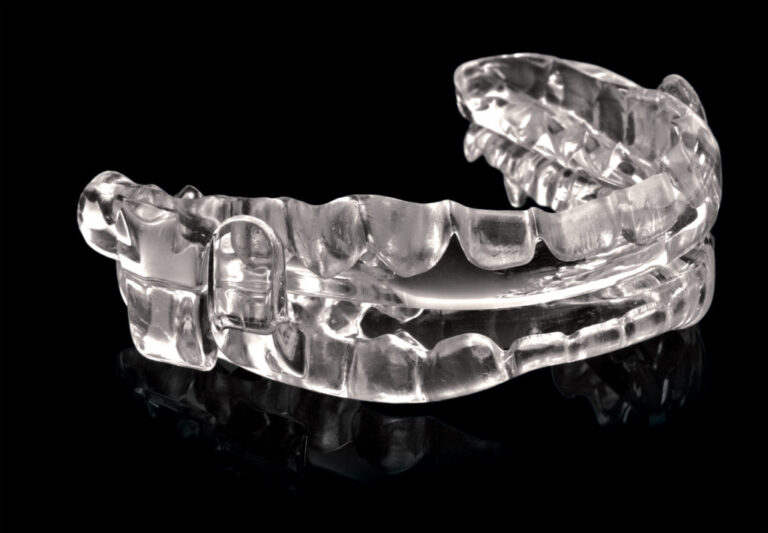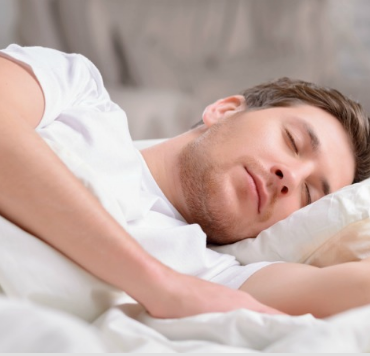 An Alternative with a Few Perks
Patients that use a Sleep Apnea Mouthpiece enjoy a few added benefits over CPAP patients. Patients appreciate how easy it is to use a mouthpiece. Particularly, they enjoy the fact there is no mask, no cord, and no noisy machine. In fact, some patients report finding their mouthpiece so comfortable they will not sleep without it.
Additionally, oral appliances are small and easy to clean. Patients appreciate how easily they can travel with their mouthpiece. It simply fits in their purse or carry-on bag.
Another benefit of Oral Appliance Therapy is it helps patients that suffer from Bruxism, or teeth grinding. Custom fit for your mouth, it protects your teeth from this damaging sleep behavior. It can also help alleviate jaw pain from clenching behaviors associated with Bruxism.
Don't Delay – Talk to Sleep Medicine Therapies Today
Schedule your appointment Dr. Joseph Dagati at Sleep Medicine Therapies in Youngstown, Ohio. Dr. Dagati is committed to restoring patients to health with restful sleep through use of Oral Appliance Therapy. In fact, Dr. Dagati has limited his practice to treating patients with Obstructive Sleep Apnea without the use of CPAP.
Find out if a Sleep Apnea Mouthpiece is right for you. Sleep Medicine Therapies offers both Telemedicine and in-office appointments. Get back to the restful sleep you need and deserve.