A CPAP machine forcibly increases air pressure in your airway to assist breathing while you sleep. But for many, that comes at the cost of comfort and convenience.
CPAP Common Complaints and Concerns
Patients understand the importance of treating their Obstructive Sleep Apnea, and most do their best to make CPAP therapy work for them. However, here are some common complaints patients report.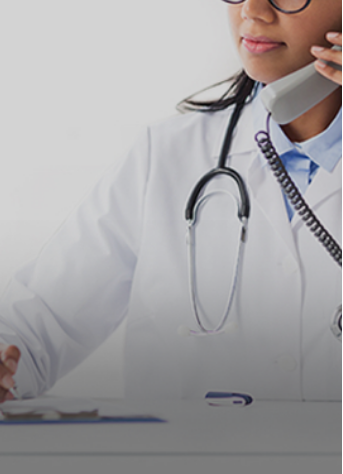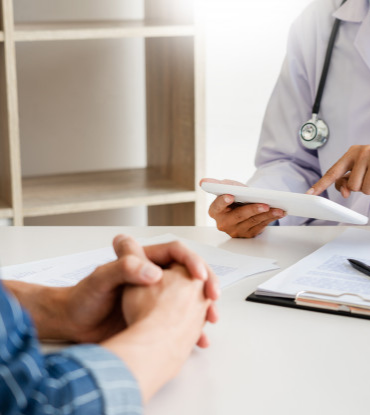 Discover the CPAP Alternative – Next Generation Oral Appliance Therapy
The good news? Patients that suffer from Obstructive Sleep Apnea now have an alternative to traditional CPAP therapy. Find the help you need with Oral Appliance Therapy with Dr. Joseph Dagati at Sleep Medicine Therapies.
We provide patients with next generation Oral Appliance Therapy that is effective, comfortable, and convenient. The Oral Appliance resembles an Orthodontic retainer that fits comfortably in your mouth. The appliance is sleek and custom fitted to your mouth. The appliance can also eliminate bruxism and clenching, protecting the teeth and TMJ.
Patients report using the appliance every night and it is so comfortable and easy to use they do not want to sleep without it!
A convenient therapy device that is easy to travel with, no electrical power needed and allows you and your partner restful sleep…no more loud snoring.
The Relief You Need with Sleep Medicine Therapies
Sleep Medicine Therapies in Youngstown, Ohio offers an Obstructive Sleep Apnea patient the convenience and portability of treatment in our modern and hectic lives. Contact our office today for your consultation. Breathe easy again, get a good night's sleep and avoid the long-term health risks associated with Obstructive Sleep Apnea. Safe and effective treatment that helps you get the refreshed sleep you need, want and deserve.